Thank you to all our great presenters from the 2022 PFIC Scientific Conference! These presenters made our conference a huge success.
Dr. Akihiro Asai, MD, PhD
Dr. Rodrigo Florentino, PhD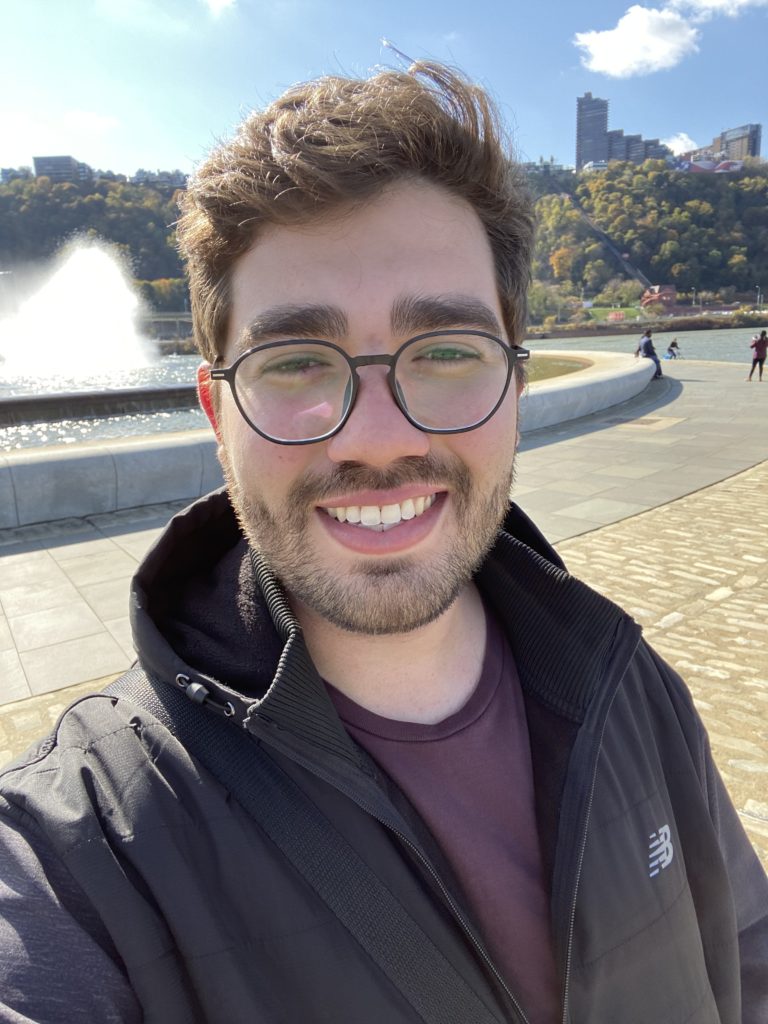 Dr. Jagadeesh Menon V R , M.D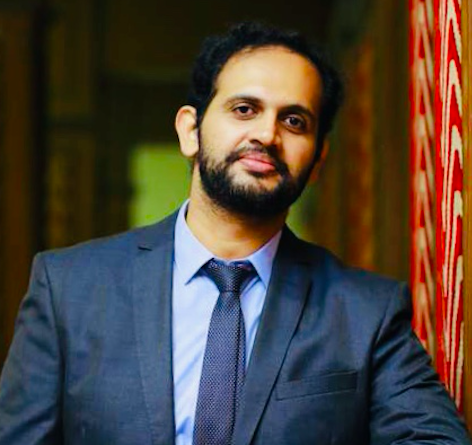 Dr. Kathleen Loomes, MD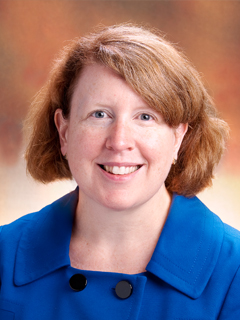 Dr. Ben Schneider, MD
Dr. Henkjan Verkade, MD, PhD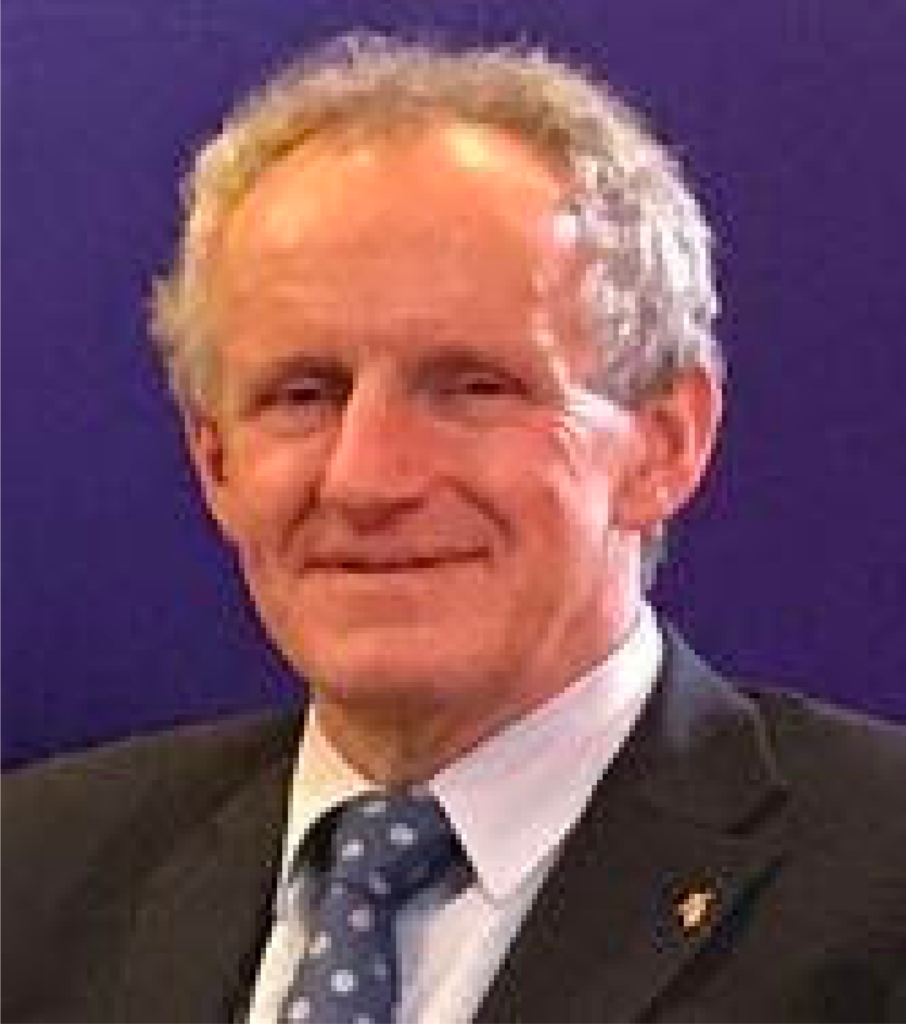 Dr. Chunyue Yin, PhD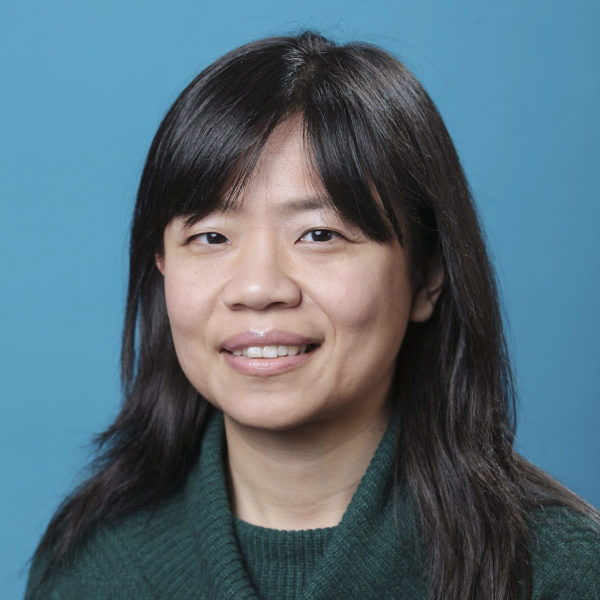 Dr. Gitta Lubke, PhD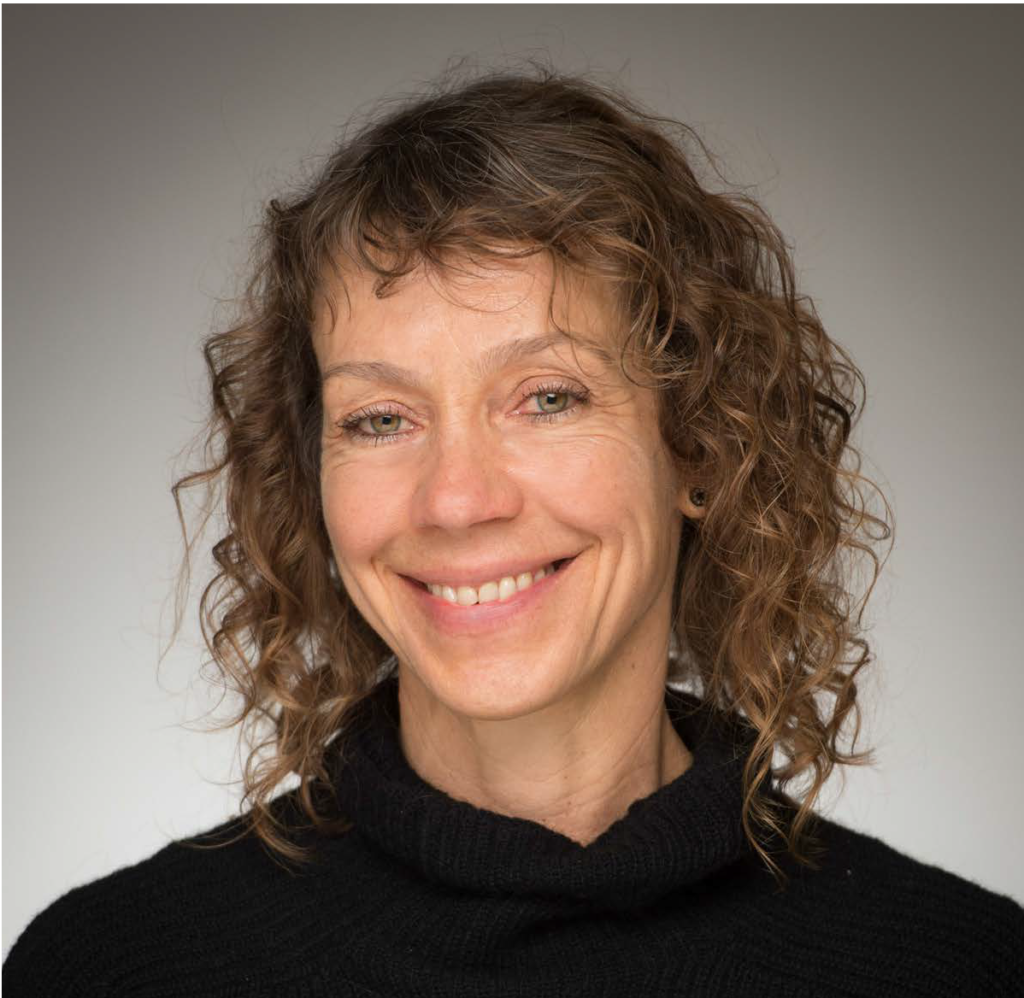 Dr. Paula Hertel, M.D.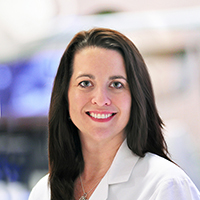 Dr. Piotr Czubkowski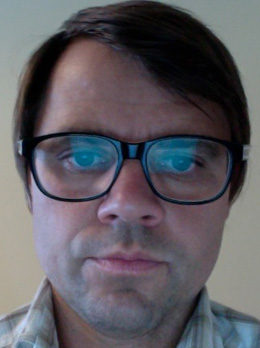 Community Presenters
Emily Ventura
PFIC Network Executive Director
Mother of PFIC 2 child, Cedar
Emily is presenting on behalf of a family in our community. The story Emily tells will be the story of an anonymous mother who is brave for taking the first step in sharing a rare disease story.
Contact Information: emily@pfic.org
Zunera Dilshad
Zunera Dilishad, Pakistan
Mother of PFIC 2 child, Hayyan
Francesca Lombardozzi
Francesca Lombardozzi, PFIC Italia Network
Mother of PFIC 1 child, Eva Luna
Bernadetta Skora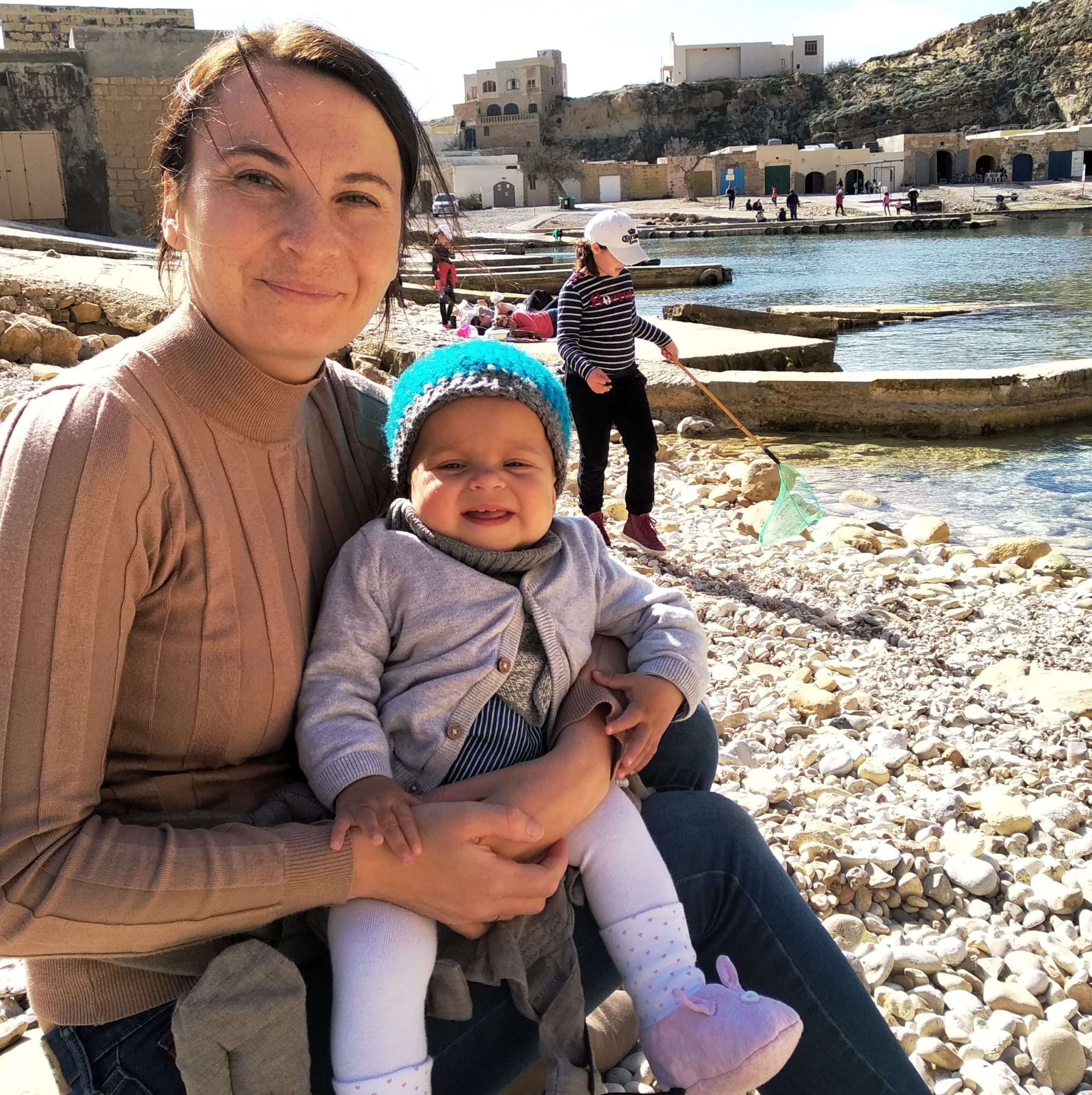 Bernadetta Skora, Poland
Mother of PFIC 2 child, Anna
Walter Perez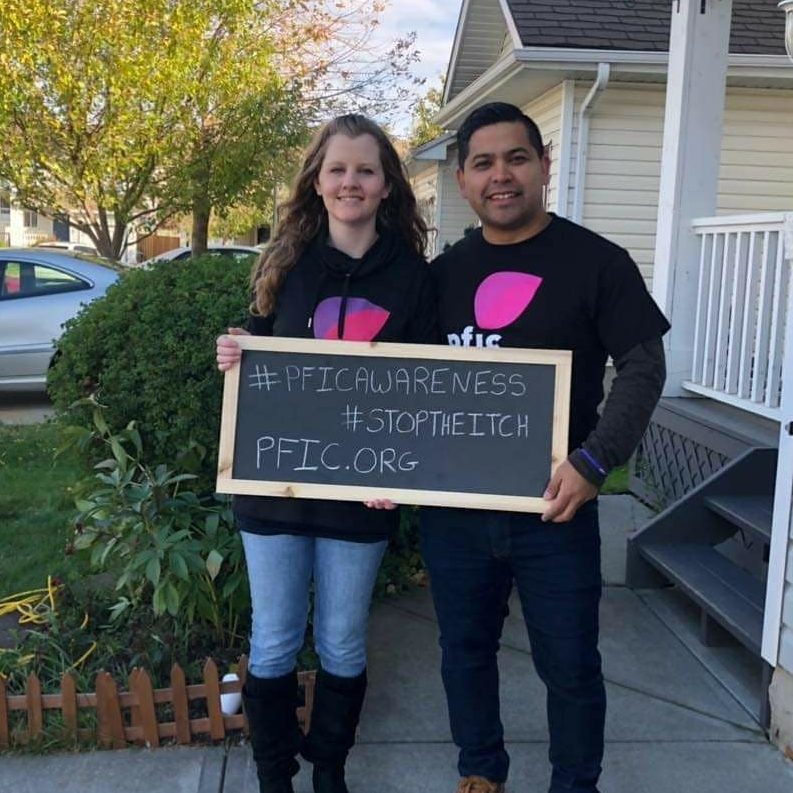 Walter Perez, Canada
Father of PFIC 2 child, Armando
Contact Information: walter@pfic.org