The PFIC Network creates programs based on the needs of the PFIC community. Our goal is to direct resources to where they can make the most impact. That's why community fundraising is so important. PFIC Awareness Day is
your

chance to raise money for 

your

cause.
PFIC Awareness Day Fundraising Goal
We have big dreams this year and we are going to need your help!
Our fundraising goal this year is $50,000.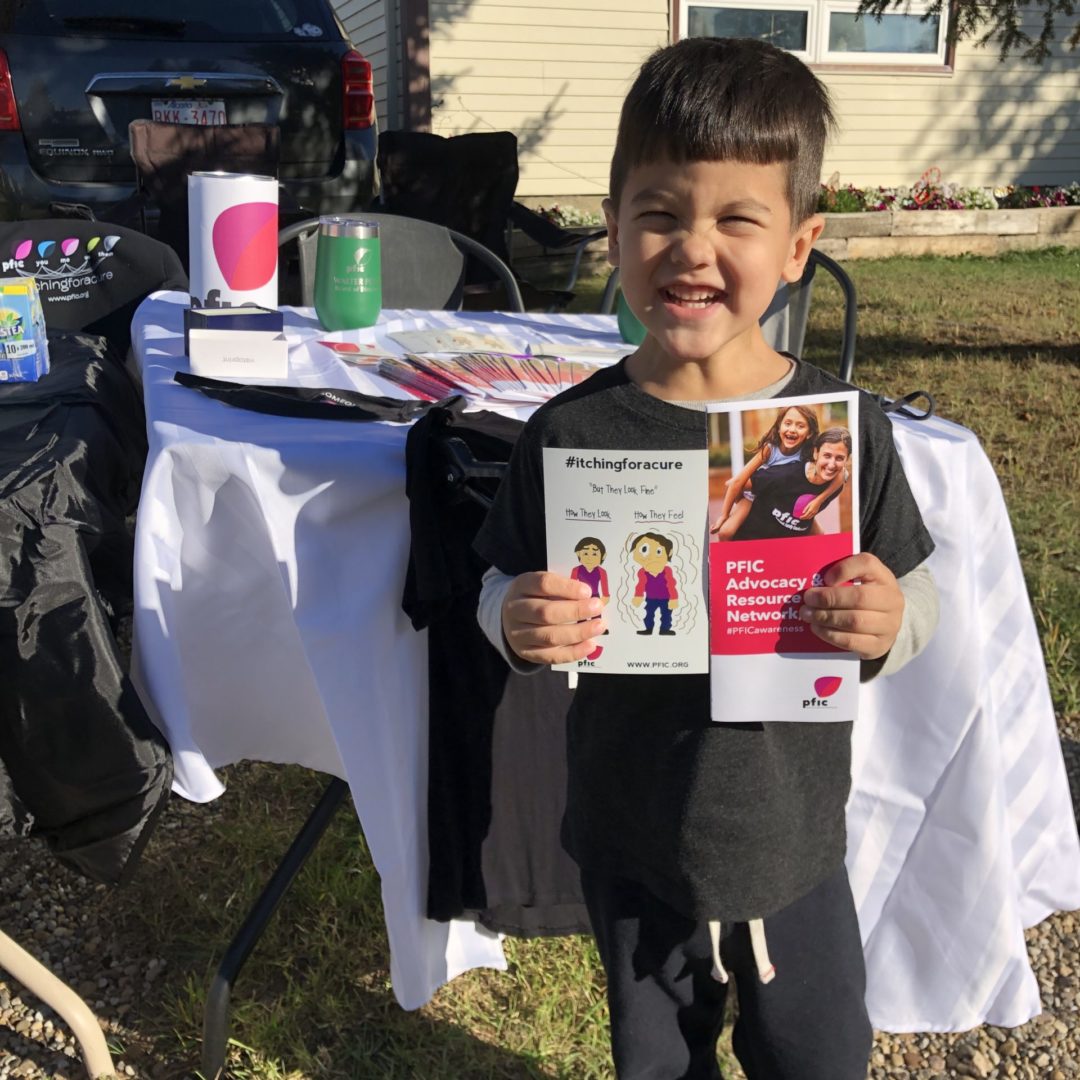 Hosting a PFIC Awareness Day fundraiser is essential for us to reach our goal this year. Hosting a fundraiser may seem daunting, but we are here to help. Our new and improved Fundraising Toolkit lays everything out in an easy to follow process on ways to set up your fundraiser, tips and tricks to make it successful, and gives you all the information you need to collect donations.
We are so grateful to anyone who hosts a fundraiser and we want to make things easy. If the toolkit is not enough, you can email our Development Director, Tyler, at tyler@pfic.org. He can help you if you are stumped!
To download the Fundraising Toolkit, click the button below.
Last Years PFIC Awareness Day Impact
$45,000
Raised for PFIC Awareness Day 2022
$30,000
Was raised to fund our first ever research grant.
35,000
People reached through social media outlets and awareness campaigns.
To learn more about how you can help support the PFIC Network's programming next year, download the fundraising toolkit below! Contact us with questions or if you'd like to get involved!