Huge Thank You to Our Platinum Level Sponsors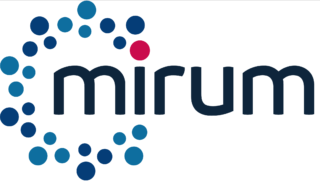 Very special thanks to our collaborators
Alagilles Syndrome Alliance for inviting us to join in on their conference, and MyCityMed for the use and cooperation of their platform!
Extra special thank you to our volunteers
Volunteer organizers of this conference:
Walter Perez
Tara Kearns
Melanie Karakaidos
Francesca Lombardozzi
Alex Perez
Cedar Ventura
Erin Hovey
Charmaine Gravener
Hayley Watts
Emily Knakmuhs
Trey Kearns
Cadence Crompton
All presenters, who volunteered their time to speak to our community. We could not have done it without you!

One last shout out to the business who created our shirts for this years conference, Sea & Stone.
They were a huge help in the process of getting enough shirts out to everybody and we couldn't be more pleased with how they turned out!